New to 2019 – Movies by the Lake
A delicate balance of classic, modern and family friendly titles with both afternoon and evening screenings. Grab a popcorn, chill on a bean bag, wrap up in a blanket. All available to hire on the day.
Sat, May 25th 2019
Finding Nemo – 17:30 (U)
Marlin, a clown fish, is overly cautious with his son, Nemo, who has a foreshortened fin. When Nemo  strays too far from the reef and is caught by a diver the horrified Marlin must set out to find him.
Set in the intimate outdoor theatre, enjoy the magic of cinema in a unique outdoor screening of this family favourite.
Tickets: Adults – £12.50 (inc. booking fees)
Children (under 15) – £9.50 (inc. booking fees)
La La Land (12a) 20.00pm
In this modern take on the Hollywood musical. Sebastian and Mia are drawn together by their common desire to do what they love.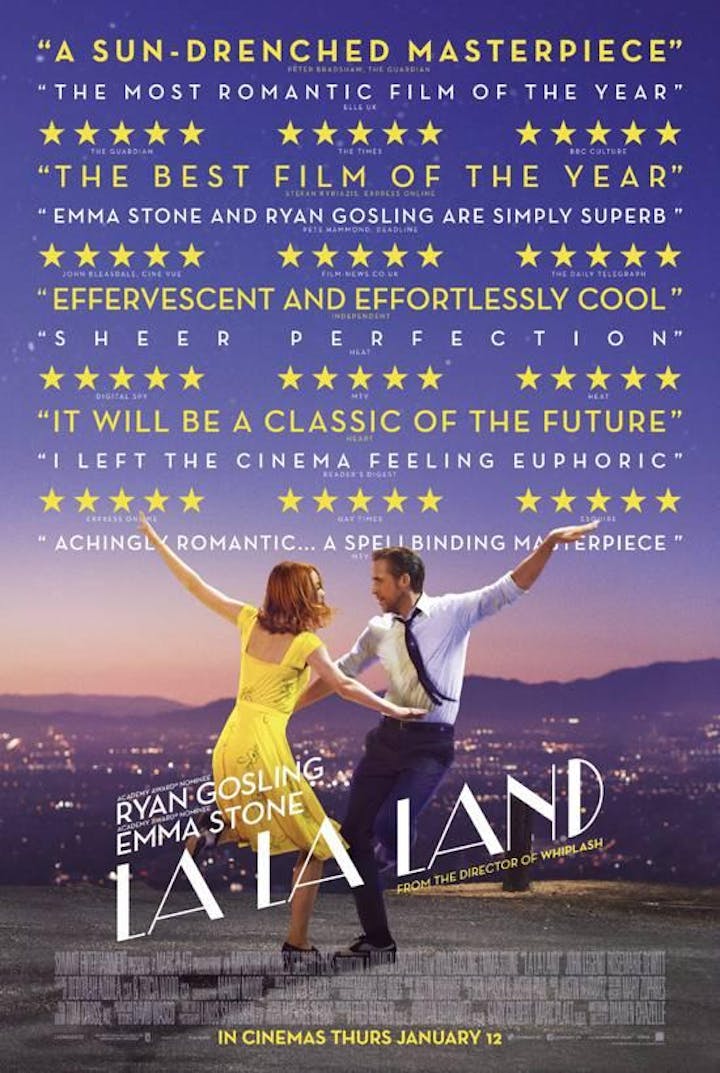 Tickets: Adults – £12.50 (inc. booking fees)
Children (under 15) – £9.50 (inc. booking fees)
For more information, FAQs and the full season, please visit: MOVIES BY THE LAKE
Finding Nemo - Movies by the Lake


25th May 2019




5:30 pm - 7:30 pm

La La Land - Movies by the Lake


25th May 2019




8:00 pm - 10:00 pm