New to 2019 – Movies by the Lake
A delicate balance of classic, modern and family friendly titles. Grab a popcorn, chill on a bean bag, wrap up in a blanket. All available to hire on the day.
Monsters Inc (U) 17.30pm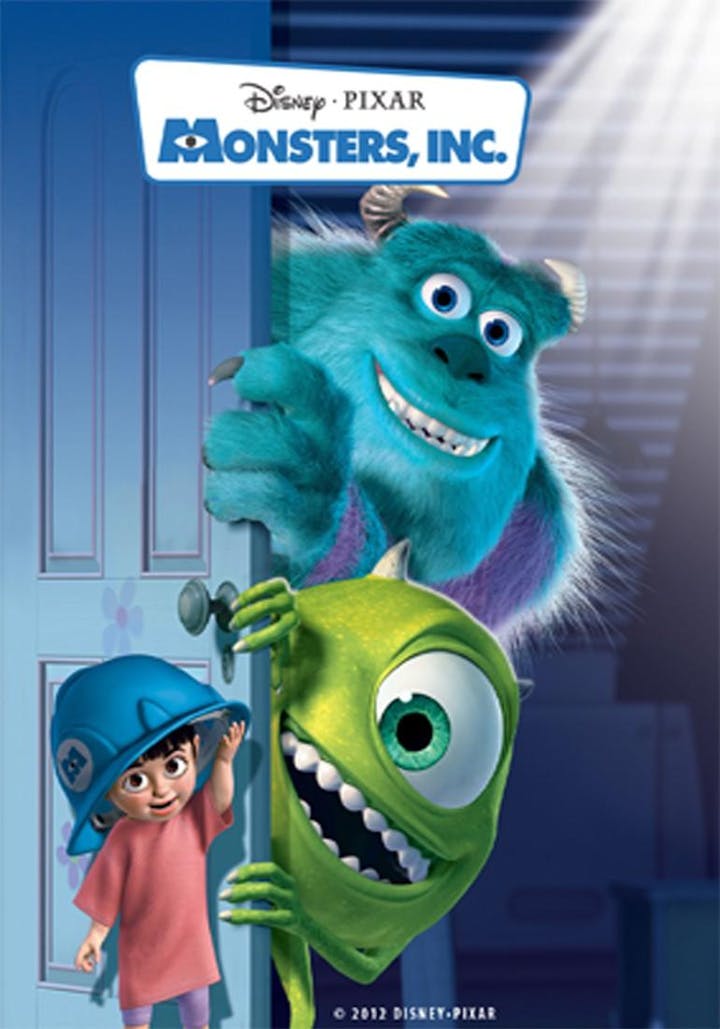 Monsters, Inc. is the largest scare factory in the monster world. When a girl named Boo enters the world she promptly turns the monsters world upside down.
Tickets: Adults – £12.50 (inc. booking fees)
Children (under 15) – £9.50 (inc. booking fees)
Sunday 23rd June 2019
A Star is Born (15) 20.00pm
Seasoned musician Jackson Maine discovers and falls in love with struggling artist Ally. She has just about given up on her dream to make it big as a singer until Jackson coaxes her into the spotlight.
Tickets: Adults – £12.50 (inc. booking fees)
Children (under 15) – £9.50 (inc. booking fees)
For more information, FAQs and the full season, please visit: MOVIES BY THE LAKE
Monsters Inc - Movies by the Lake


23rd June 2019




5:30 pm - 7:30 pm

A Star is Born - Movies by the Lake


23rd June 2019




8:00 pm - 10:00 pm